(01/07/2023 - 31/12/2023)
A 6 MONTHS INDOOR STREET ART SHOW IN VALLETTA
OUTSIDE/IN is a 6-month indoor street art exhibition taking place in The Gut, Strait Street, Valletta. It is an exploration of cultural outlaws who embody the spirit of graffiti and art culture. From defiant train writers to powerful, large-scale muralists, 8 international artists from Malta and Barcelona are represented in OUTSIDE/IN. This event aims to bring people into a historic building in Malta to let them experience a deep urban New York feel with surprising colours, compositions and oversized artworks. OUTSIDE/IN is an event that aims to raise awareness of street art in Malta, but also to give new impetus to the Maltese street art scene and local businesses. The exhibition will be the first of its kind to be produced and shown in Malta.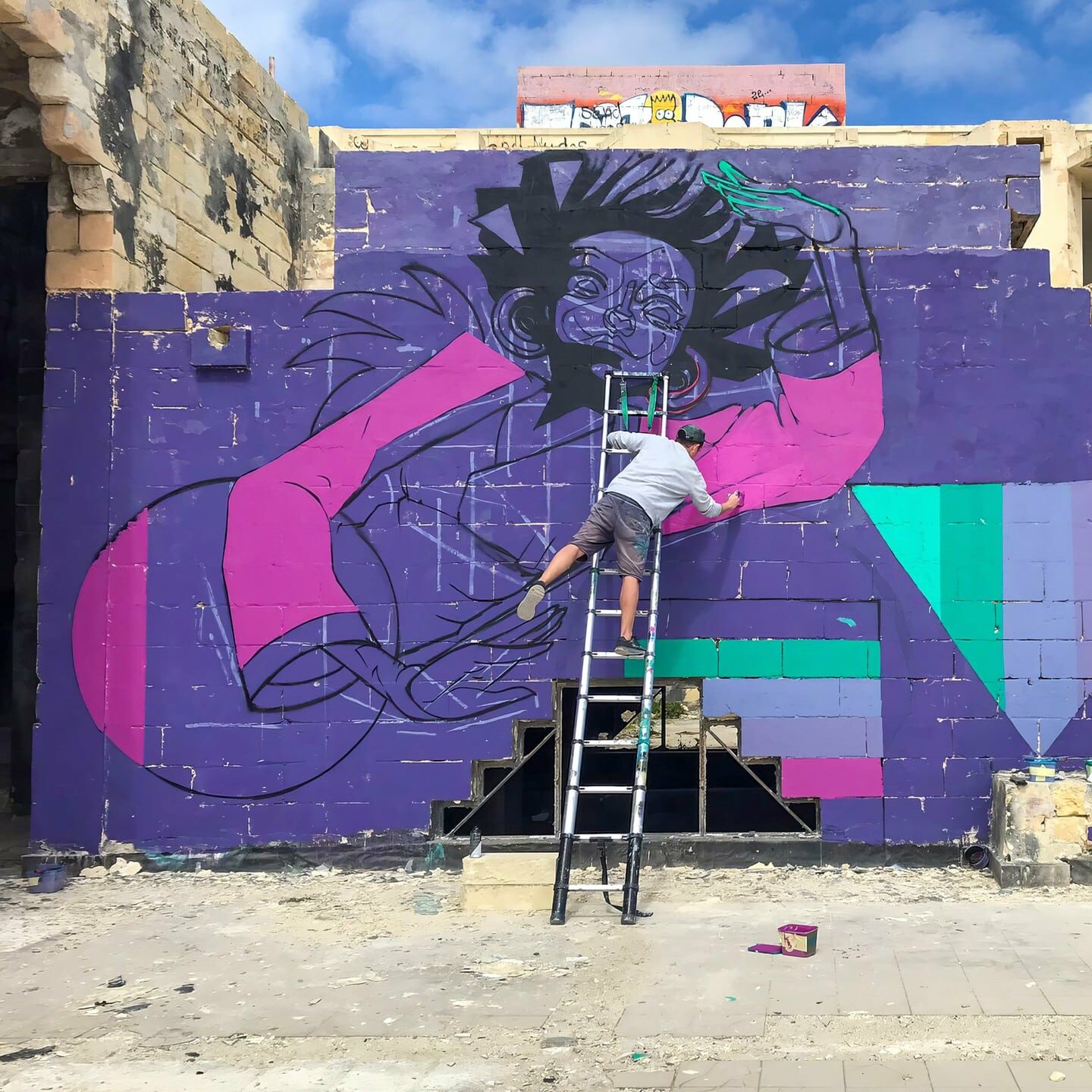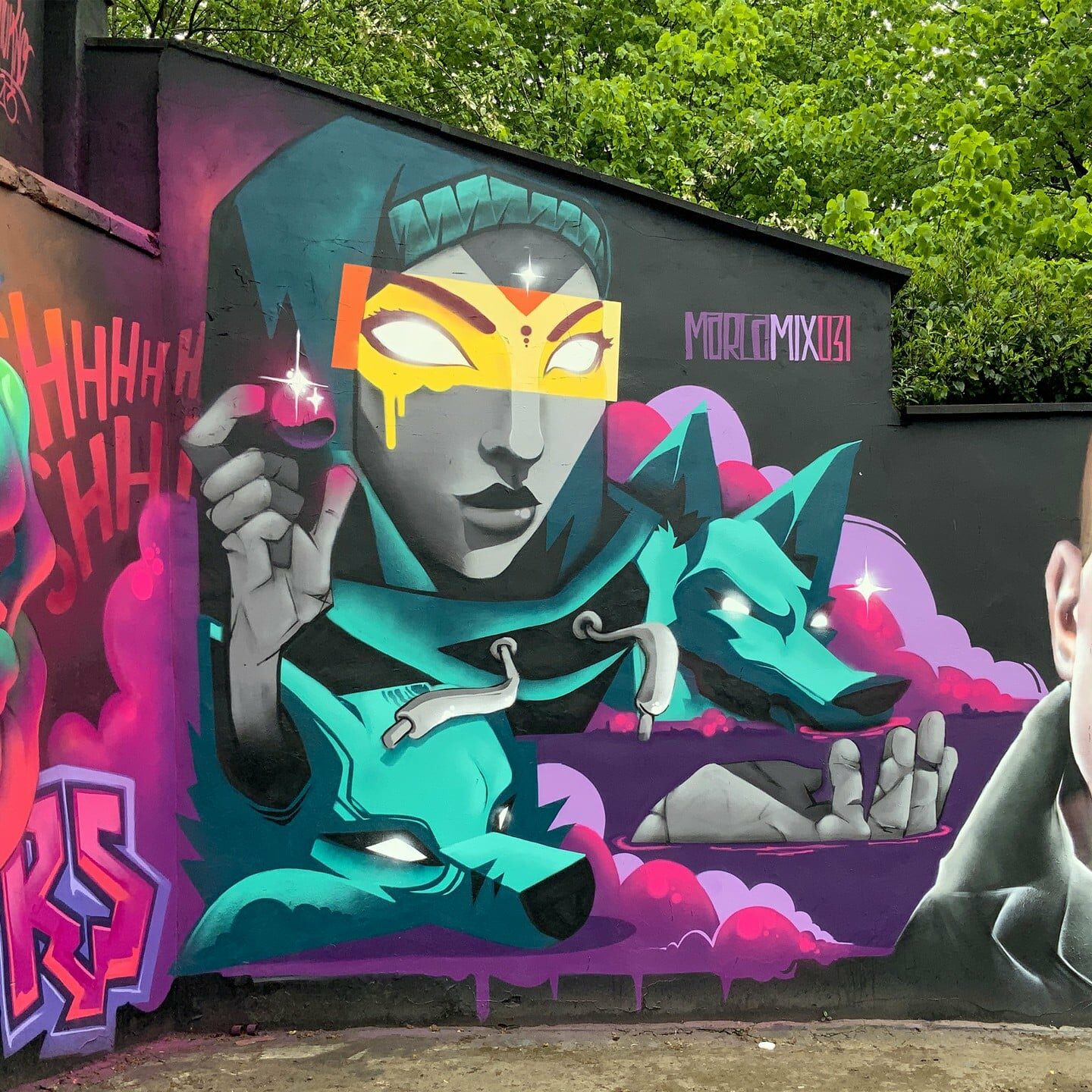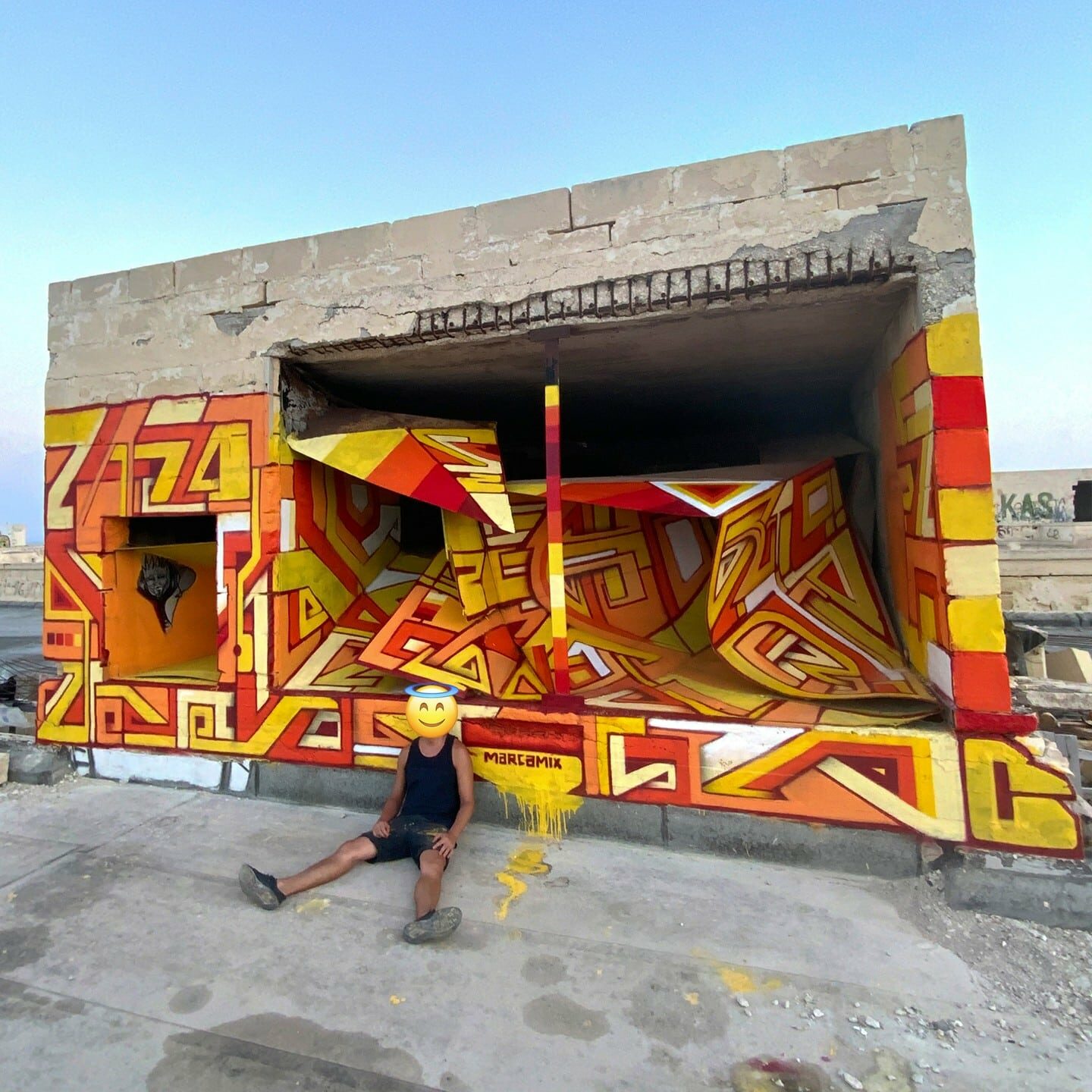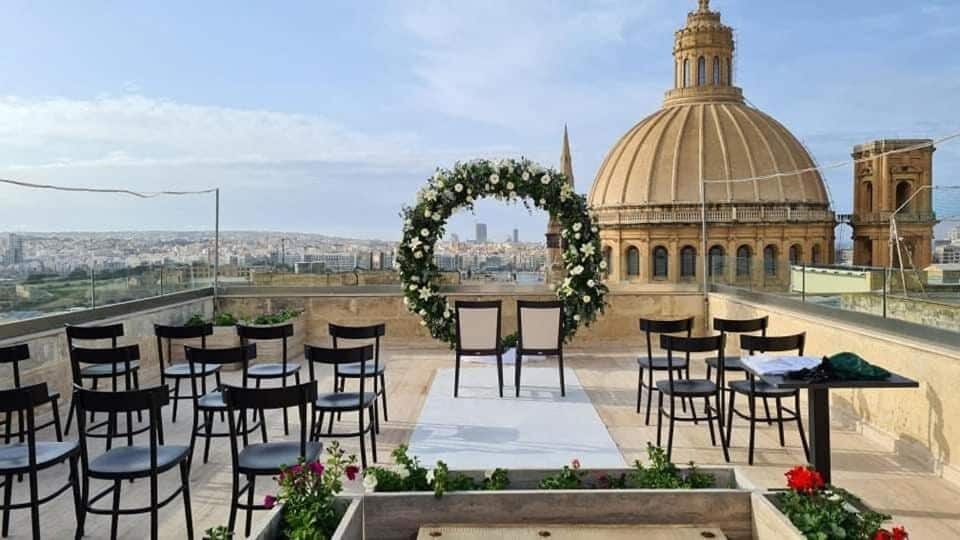 Join us for a memorable wedding experience at The Manoel boutique hotel! We are delighted to offer exclusive wedding packages that include not only a stunning views but also accommodation for you and your guests. Our dedicated team is committed to making your special day truly unforgettable. Imagine exchanging vows in a picturesque setting, surrounded by elegance and charm. Our venue provides the perfect backdrop for your dream wedding, with its exquisite interiors, breathtaking views, and impeccable service. For more information and to discuss your wedding requirements, please contact our team. Contact us today to start planning your perfect celebration!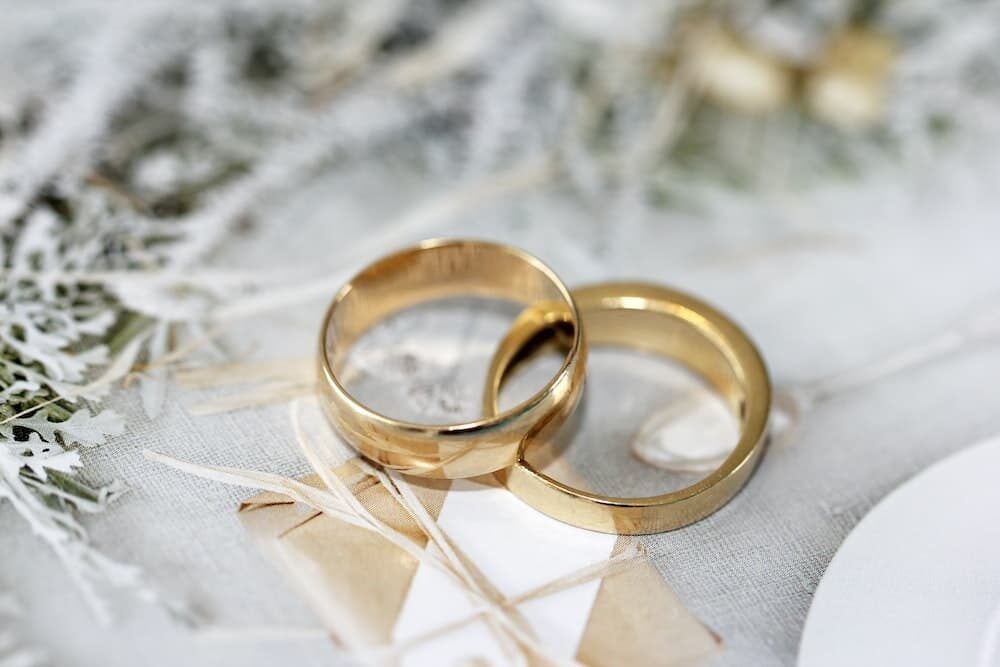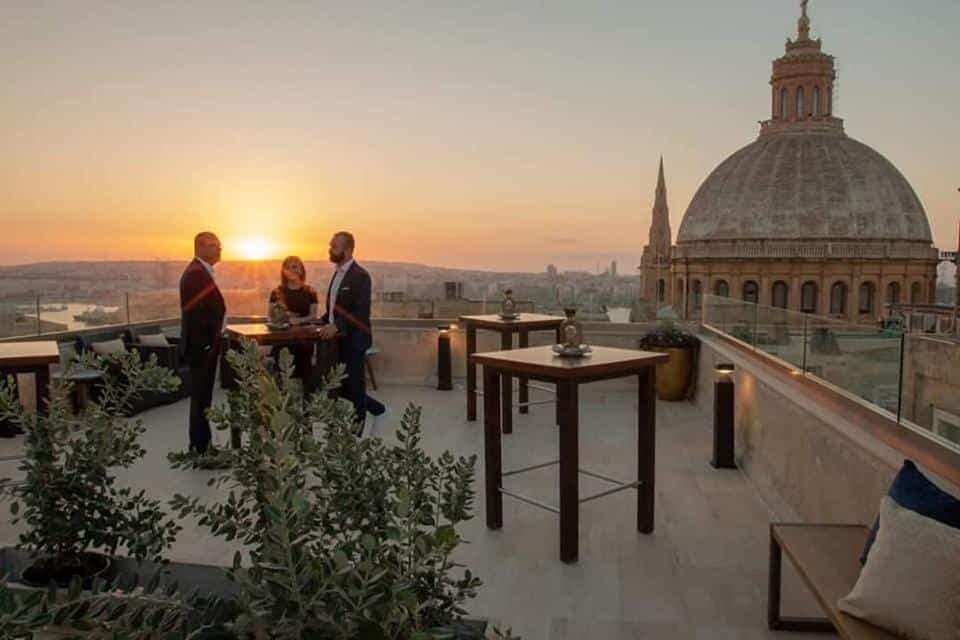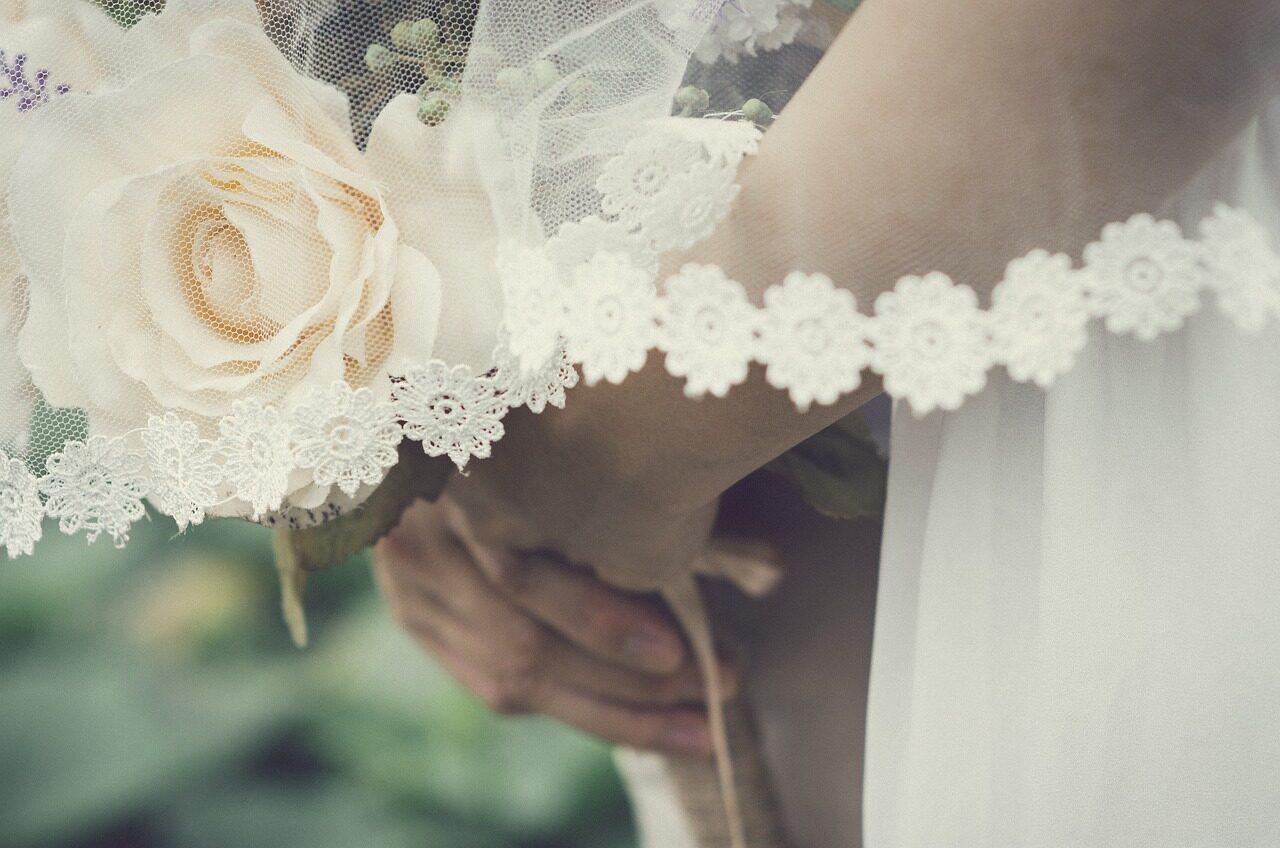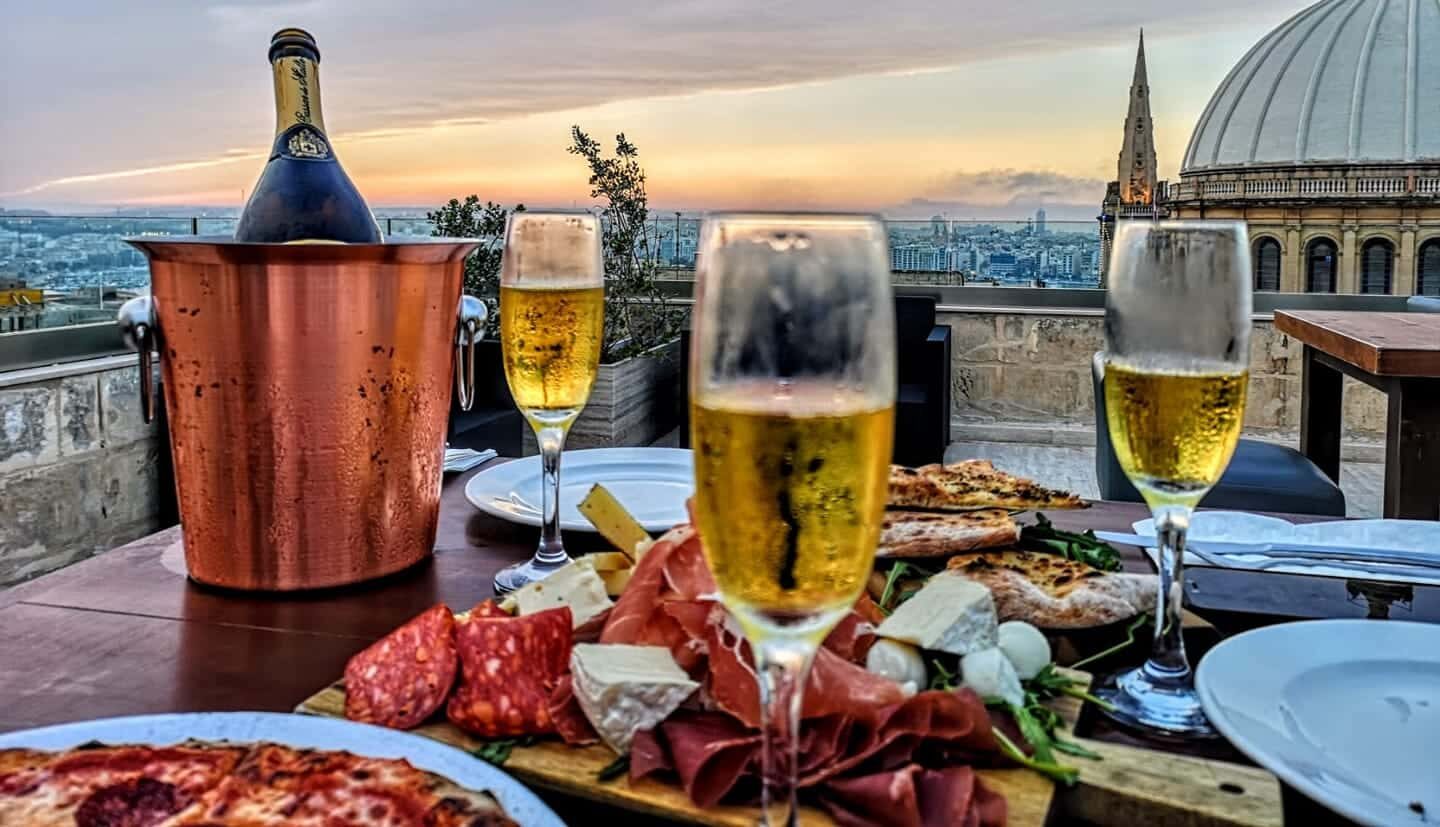 RESERVATION REQUIRED Escape to our breathtaking rooftop terrace and witness the beauty of the setting sun while enjoying a bottle of nice wine and a delicious platter. It's the perfect way to unwind and create unforgettable memories with your loved ones. Sip on your favorite wine, chosen from our carefully curated selection, as you savor the flavors of a platter featuring a delightful assortment of gourmet treats. Whether you're celebrating a special occasion or simply looking to relax during your evening, our rooftop at The Manoel is perfect for sunset experience. Join us for this enchanting journey as you soak in the beautiful views, sip on fine wine, and savor delicious bites, all while surrounded by the beauty of the sunset. It's an experience that will leave you with cherished memories for years to come. To reserve your spot, contact us today. Limited availability, so book now and treat yourself to an extraordinary evening at The Manoel. Open exclusively for Vallettastay clients only.