Property Map
Latest Reviews
Golden Seed Apartment – The apartment is very nice, and spacious, and in a perfect location in Valetta. Inside was everything needed to feel at home. There was an iron, a nice kitchen and a small wardrobe room which was a very nice surprise.

Elena, bg
Review for Golden Seed
JBO Apartment – I recommend! Perfect location! Despite the proximity to the center, you did not feel the noise. The apartment is clean, equipped with tea, coffee, cosmetics, towels, iron, hair dryer. Close to the ferry, bus and monuments. Contact with the object excellent, both by e-mail and by phone. When there is a problem with opening the door, a quick response from the facility. I will gladly come back here 🙂

Iza, pl
Review for JBO
Rose of Rhodes – It's a very big and nice historical Maltese building with a very high ceiling, has 5 bedrooms, 3 1/2 baths, a huge living room with a formal dining table, a big kitchen with a dinette. There are three terraces on the rooftop with a beautiful view of the ocean. Nice location, easy to access major attractions of Valletta. The management team is very helpful and accommodating.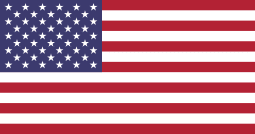 Julia Lee-Hwa, us
Review for Rose of Rhodes
DZC Apartment – We liked the location, the great shower, the kitchen. The bed was quite comfortable. The structure is peculiar, on two levels with two entrances, one for the kitchen and the bathroom with downhill stairs and one on the same floor as the bedroom. Inside there are other stairs connecting the kitchen with the room. Overall it is well equipped with all the amenities. More than enough space for two people. Quiet facility. The transparent floor of the bedroom is also special. On our arrival they left a bottle of local red wine on the table with two nice glasses and a big chocolate. We thought it was a nice welcome. Value for money is acceptable

Ma-gra, it
Review for DZC
Casa Zoe Apartment- Quick response to needs, professionalism. Perfect location and cleanliness.

Maria, pl
Review for Casa Zoe
Lovely House – The response rate of the hosts was impressive, to begin with, and they were there to help with everything needed. Needless to say, the location is at the perfect point of the street and is really peaceful and quiet, but if you take a brisk walk – u're going to be in the main part of the city in no time (literally 5min). The bed was outstandingly comfy and we really enjoyed everything regarding the place, especially taking into consideration the low price of the place. We honestly hope we'll be able to be your guests soon again!

Mia, rs
Review for Lovely House – double room
Baker's Hideout Apartment – The apartment was very nice and very atmospheric, clean and fully equipped for breakfast etc. Its location is very nice and five minutes from the historical center. It is also very easy to find nice cafes nearby for breakfast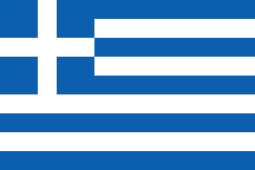 PARASKEVI, gr
Review for Baker's Hideout
ACG apartment – Ideal location to visit Valletta, and to access the bus departure. Spacious, bright, quiet apartment, and a very nice view of the port.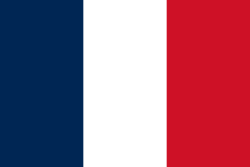 philippe, fr
Review for ACG apartment
The Manoel Hotel – This hotel is very close to all attractions in Valletta. staff is very helpful. All the restaurants and cafes are there very close to this hotel so it's very convenient. Highly recommended!!

Pratik Trikande, nl
Review for The Manoel Hotel
Casa Domenico – We had a great stay. Clean, comfortable, and awesome location!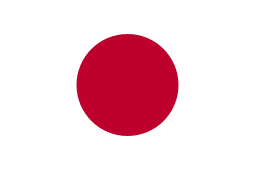 srt_jp
Review for Casa Domenico
This site is registered on
wpml.org
as a development site.