Our activities encompass acquisition, development and management of real estate exclusively in Valletta, Malta, the EUs most rapidly developing economy and the OECDs fastest growing real estate market.
As the dominant player in Valletta's real estate market, VBL Group combines a comprehensive knowledge of the local market with an innovative business model integrating property acquisition, development and management, using economies of scale to optimize returns whilst maintaining cash-flows from selling, renting and managing properties exclusively in Valletta.,
With a strong track record from day one, VBL's continued profitability demonstrates the success of its unique development concept and is a testament to its highly professional and integrated team.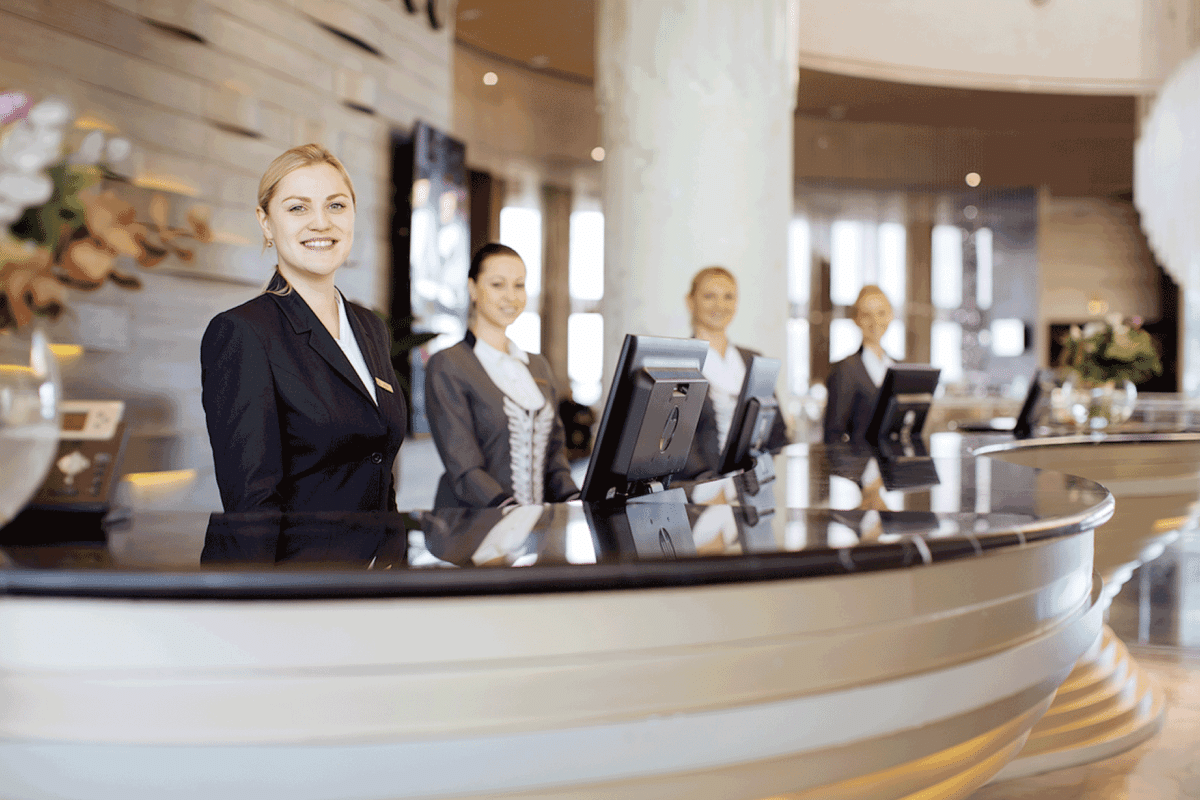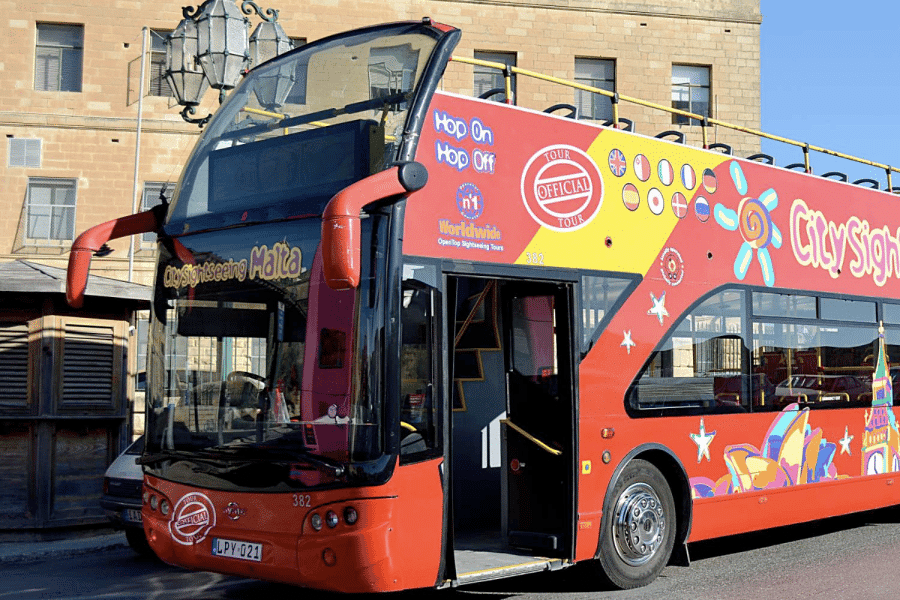 Are you ready to make a difference? Join our team of passionate professionals dedicated to providing the best guest experience possible. We're actively seeking talented individuals who share our commitment to excellence. Take the next step in your career and be part of an exciting journey with us!